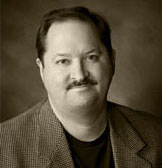 Welcome to Austin Dental
Austin Dental, your home for family and cosmetic dentistry, where Dr. Austin has provided comprehensive dental care to the Hendersonville area since 1984. We are proud to offer a professionally designed, state of the art facility equipped with modern dental technology to provide you and your family the most comfortable dental care possible.




Location
Our office is conveniently located on Indian Lake Boulevard in Hendersonville, our office provides modern dentistry in a unique, caring environment.